a new kind
of winery
THE DOWNTOWN WINERY EXPERIENCE
the why
Wine not? We create special connections with growers and wineries from regions around the world. As those connections grow, so will your options for wine to taste and buy!
family operated business
Downtown Winery, a family-operated business, was established in 2019. The company is licensed to import wines from around the world and offer a collection of domestic and international wines. Integrating old world and new world techniques to create a unique and balanced wine, the Macedo family is committed to providing the best possible products. This is their promise!
They focus on achieving the best possible flavours in their wines, beginning with the careful selection of the terroir and location of the grapes. As a family, they collaboratively select all of their wines. They are currently sourcing wines from North and South America, as well as Europe.
Explore the unique flavours of the world through Toronto's beautifully renovated, one-of-a-kind wine bar and boutique situated on the Ossington strip near Trinity Bellwoods. Upon arrival, you will be greeted by friendly staff, who are excited to share their passion for wine. Whatever your wine knowledge, the Macedo family is happy to provide a fun and laid-back experience. No wine snobs allowed!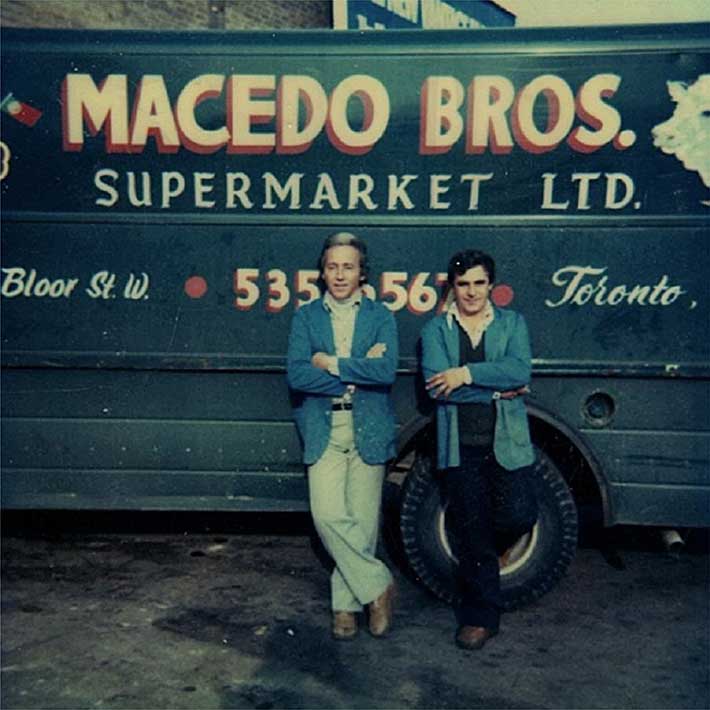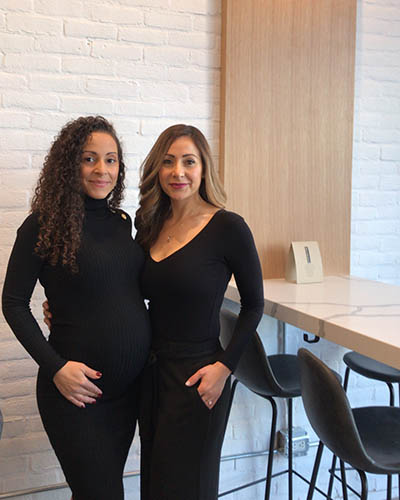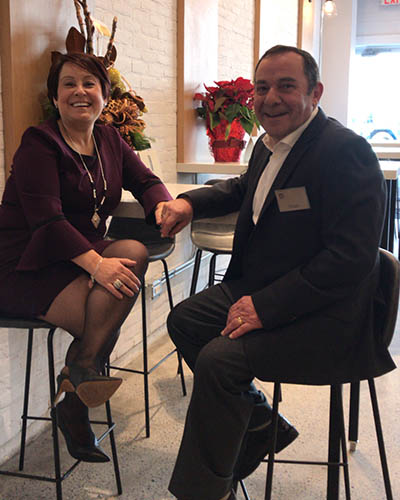 1977
The Macedo wine story began over 40 years when David Macedo and his three brothers opened Macedo Brothers Supermarket in the heart of Toronto.
1985
David independently opened Macedo Wine Grape Juice Ltd. on 30 Ossington Avenue, where he sold grapes seasonally for wine-making and year-round for grape juice.
1988
Ten years later, he opened a second location at 50 Caledonia Park Road, offering a ferment on-premise service and retail area for wine-making equipment. He also continued to sell grapes seasonally for his clientele.
2008
David's daughters Aimee and Daisy Macedo took interest in the family business and studied at the Culinary Institute of America in Napa Valley.
The family opened a third location of Macedo Wine Grape Juice Ltd. in September
at 1381 Dufferin Street, continuing to brew wine for its clientele and selling all kinds of wine-making equipment. Daisy, the elder daughter, became General Manager, while their cousin Cindy Furtado came on board as Accounts Manager.
2009
The original Macedo Wine Grape Juice Ltd. location on 30 Ossington Avenue underwent some renovations and was revamped to become Macedo Wines & Organics. Aimee, the younger daughter, began working full-time as General Manager.
2011
Macedo Winery, a sister company, opened at 1381 Dufferin Street, serving international and domestic wines at different volumes.
2019
The family's newest venture is the completion of Downtown Winery at its original 30 Ossington Avenue location. Here, they offer international and domestic wine for purchase, wine tastings by appointments, wine by the glass with food pairings, and event space rental opportunities.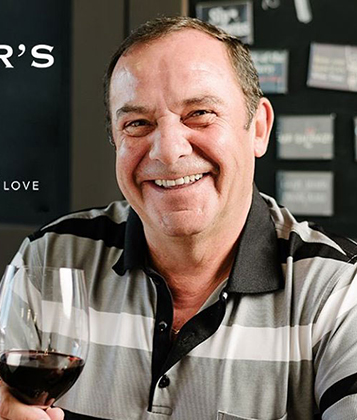 David Macedo
Owner and CEO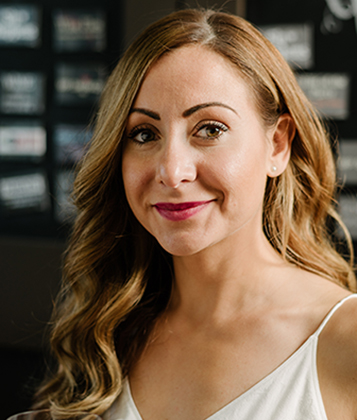 Daisy Macedo
Director of Macedo Winery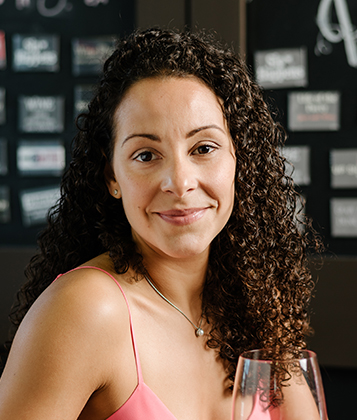 Aimee Macedo
Director of Downtown Winery
Nearly 35 years ago, David Macedo embarked on a career change. What followed would reshape the wine scene in Toronto and make "Macedo" one of the most recognized names in the industry. David attributes his success over the years to a combination of wine knowledge and consistently striving to provide the best service to his clients.
Growing up in the wine industry, with direct hands-on experience in the family business, reinforced sisters Aimee's and Daisy's desire to pursue related educational and professional opportunities. They studied at the Culinary Institute of America in Napa Valley and completed the WSET Level 2 Intermediate Certification in Wines and Spirits at George Brown, leading both of them to help lead the company and become the faces of the next generation.
Daisy Macedo has taken on the role of Director at our sister company, Macedo Winery, while Aimee Macedo is now Director at Downtown Winery. Together, they will help keep the family's roots alive and expand the vision of the business. There is certainly more to come with these sisters. Woman power!