tastings &
events
Making downtown memories
EVENT SPACE AND TASTING ROOM
Host your next party in our gorgeous tank room at the back of the winery, or rent out the entire space. Our space is sure to impress. It's the perfect setting for corporate gatherings, meetings, family events, product launch, and chef dinners. Our events manager, Jenny Macedo-Roberts, specializes in curating the perfect setting to host your guests. With our onsite kitchen facility, our space gives you the flexibility to hire a chef or work with one of our many catering partners.
(contact info@downtownwineryto.com)
PRIVATE WINE TASTING
Want to dive deeper into the world of wine? We've got you! Schedule a private tasting in our tank room with owner, Aimee Macedo. She will explore 6-8 remove of our interesting wines, discuss the regions, varietals, and explain the winemaking process. This experience is great for groups and any special occasion. Order some cheese or charcuterie from our small bites menu and it's a party. Sit back, sip, and savour.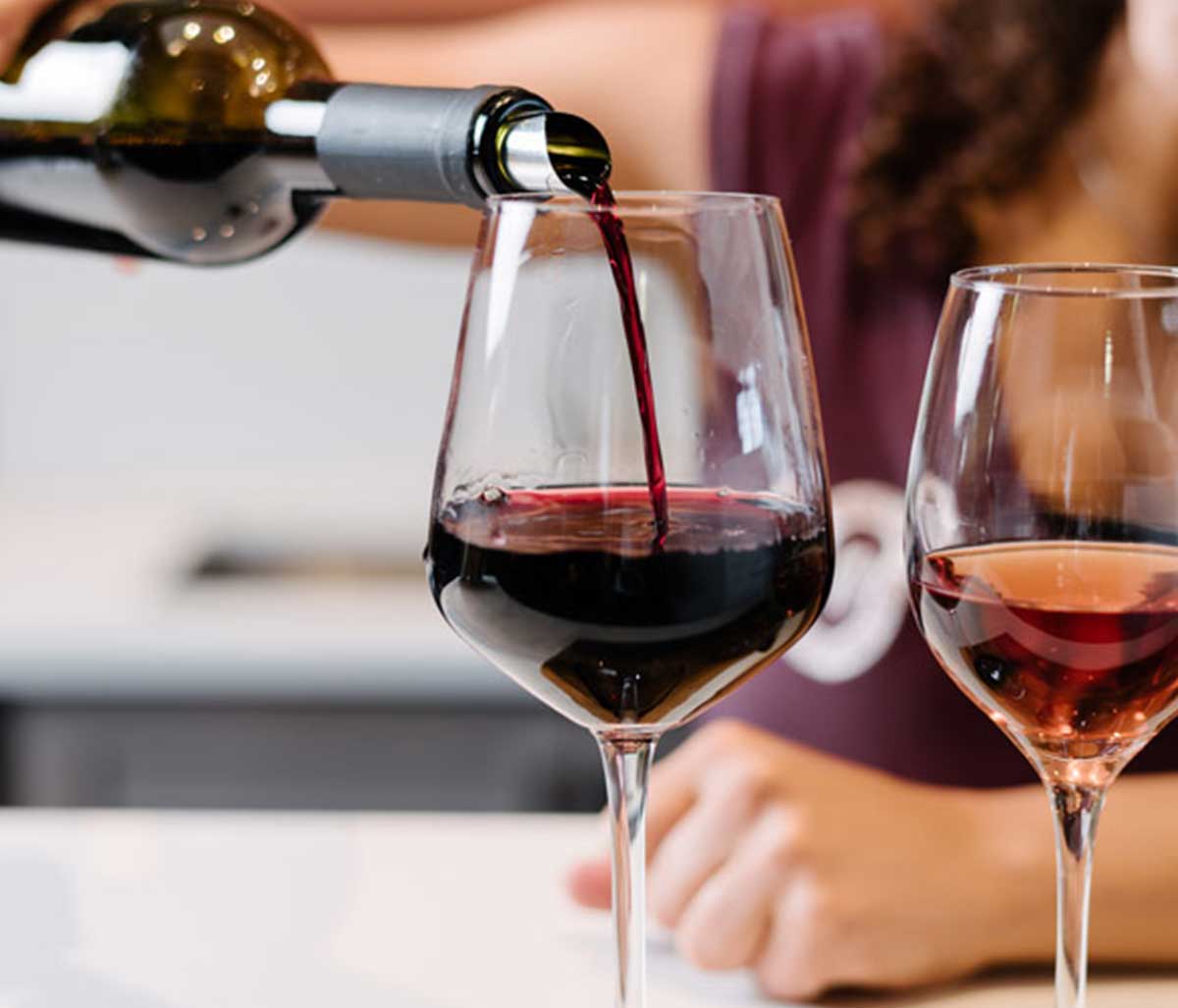 Step one
Swirl around the wine in your glass and observe the colour and texture.

Step two
Enjoy the aroma of the wine by subtly engaging the scent in the glass.

Step three
Take only a small sip at first to appreciate the top notes and overall flavours.
Private Wine Tasting & Events
To book a wine tasting
please give us a call at:
(416) 537-0416
Or email us at: