FAMILY. FRIENDS. TOGETHERNESS.
The founder of Macedo Winery, David Macedo, has always worked very closely with his family, so it came quite naturally to include his two daughters in his business ventures and Downtown Winery is an evolution of hard work, dedication, passion and perseverance between the collaboration of all family members.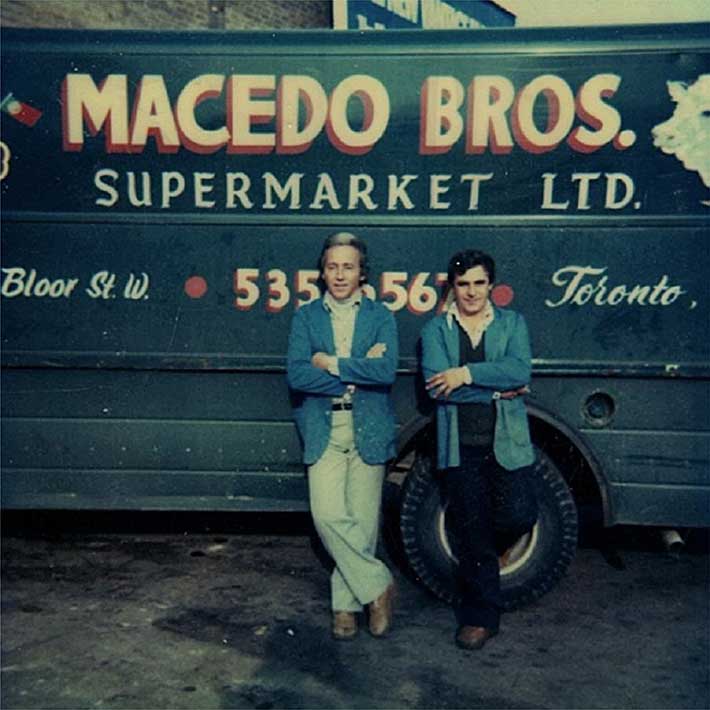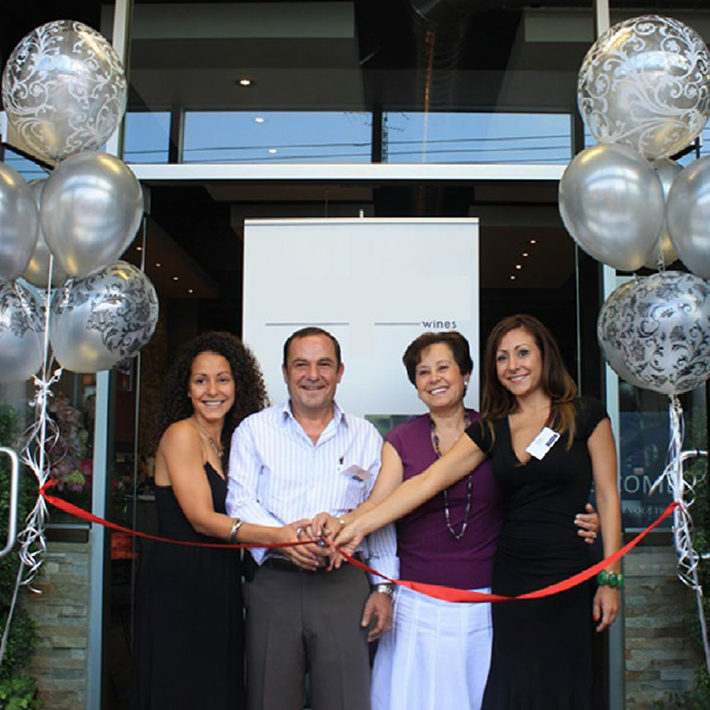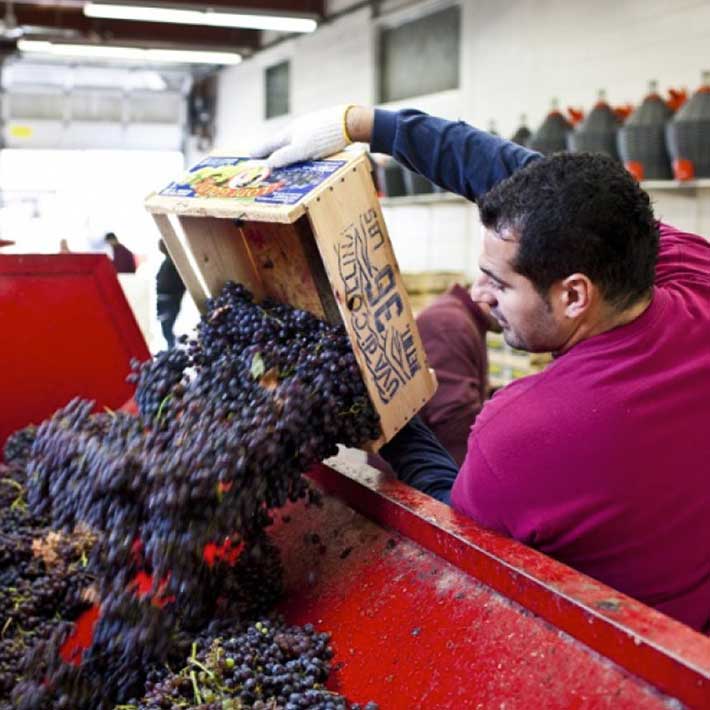 1977
The Macedo wine story began over 40 years when David Macedo and his three brothers opened Macedo Brothers Supermarket in the heart of Toronto.
1985
David independently opened Macedo Wine Grape Juice Ltd. on 30 Ossington Avenue, where he sold grapes seasonally for wine-making and year-round for grape juice.
1988
Ten years later, he opened a second location at 50 Caledonia Park Road, offering a ferment on-premise service and retail area for wine-making equipment. He also continued to sell grapes seasonally for his clientele.
2008
David's daughters Aimee and Daisy Macedo took interest in the family business and studied at the Culinary Institute of America in Napa Valley.
The family opened a third location of Macedo Wine Grape Juice Ltd. in September
at 1381 Dufferin Street, continuing to brew wine for its clientele and selling all kinds of wine-making equipment. Daisy, the elder daughter, became General Manager, while their cousin Cindy Furtado came on board as Accounts Manager.
2009
The original Macedo Wine Grape Juice Ltd. location on 30 Ossington Avenue underwent some renovations and was revamped to become Macedo Wines & Organics. Aimee, the younger daughter, began working full-time as General Manager.
2011
Macedo Winery, a sister company, opened at 1381 Dufferin Street, serving international and domestic wines at different volumes.
2019
The family's newest venture is the completion of Downtown Winery at its original 30 Ossington Avenue location. Here, they offer international and domestic wine for purchase, wine tastings by appointments, wine by the glass with food pairings, and event space rental opportunities.