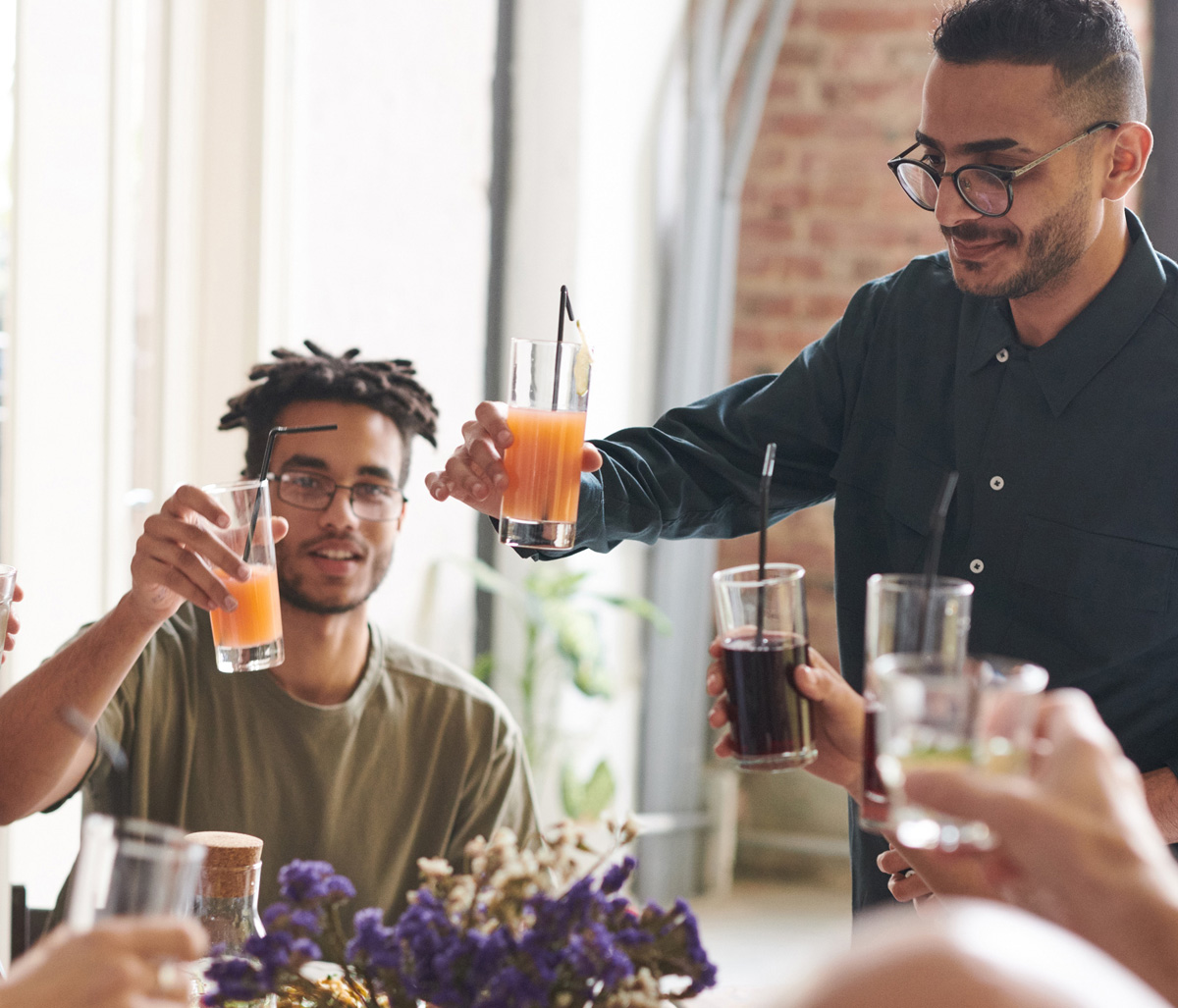 concept one
Corporate
& Private Events
Let us cater, serve and entertain your guests at your corporate or private event. From employees and co-workers to family and friends, we treat everyone like they have been coming here for years! At our beautiful and interesting venue, we find the conversation flows like wine.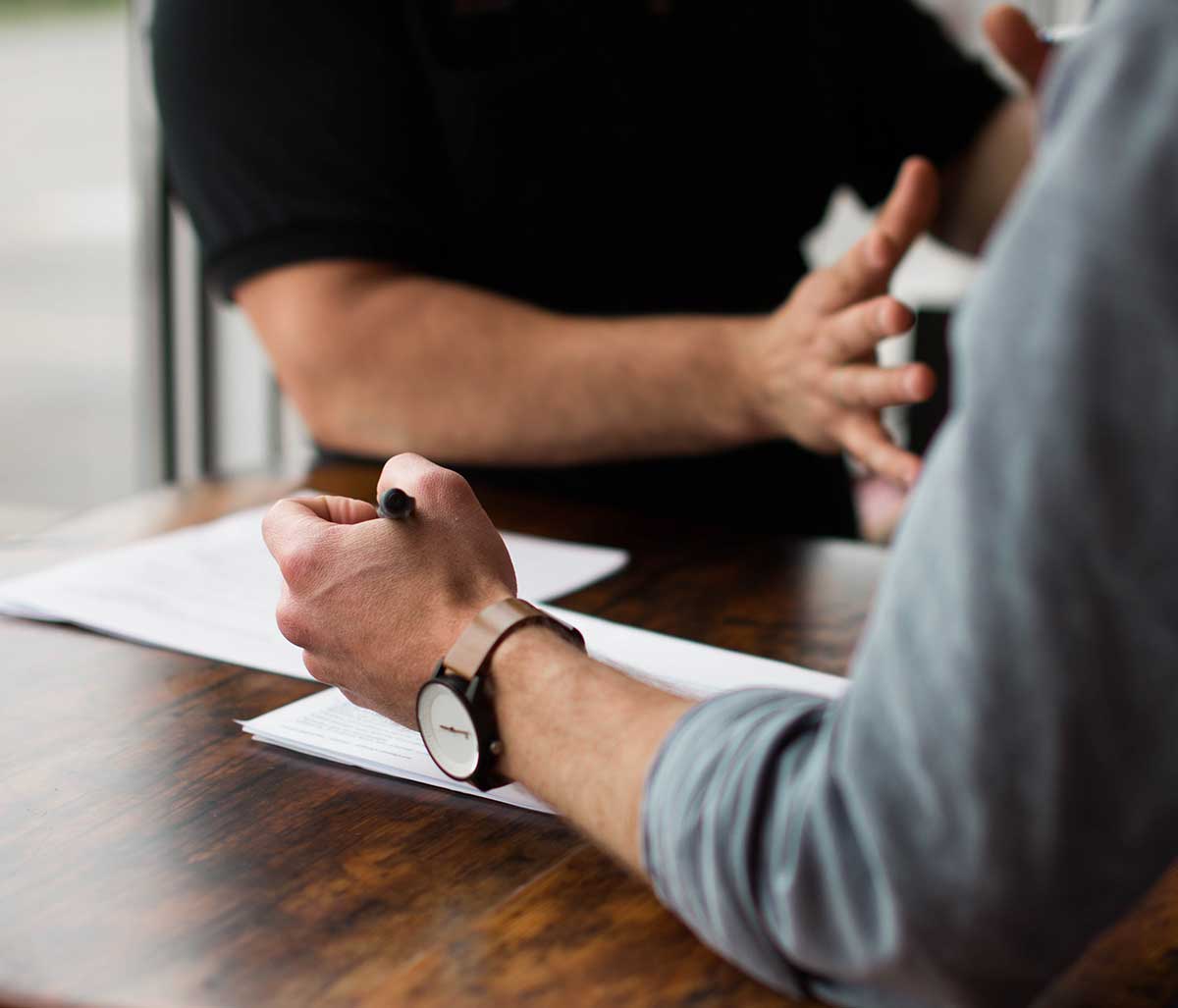 concept two
Team Building
Experiences
Downtown Winery is thrilled to host a team-building experience with your work crew. Our rustic industrial concept would be just the right environment to help engage both staff and managers. We have a large, inviting space to gather everyone together, encouraging participation.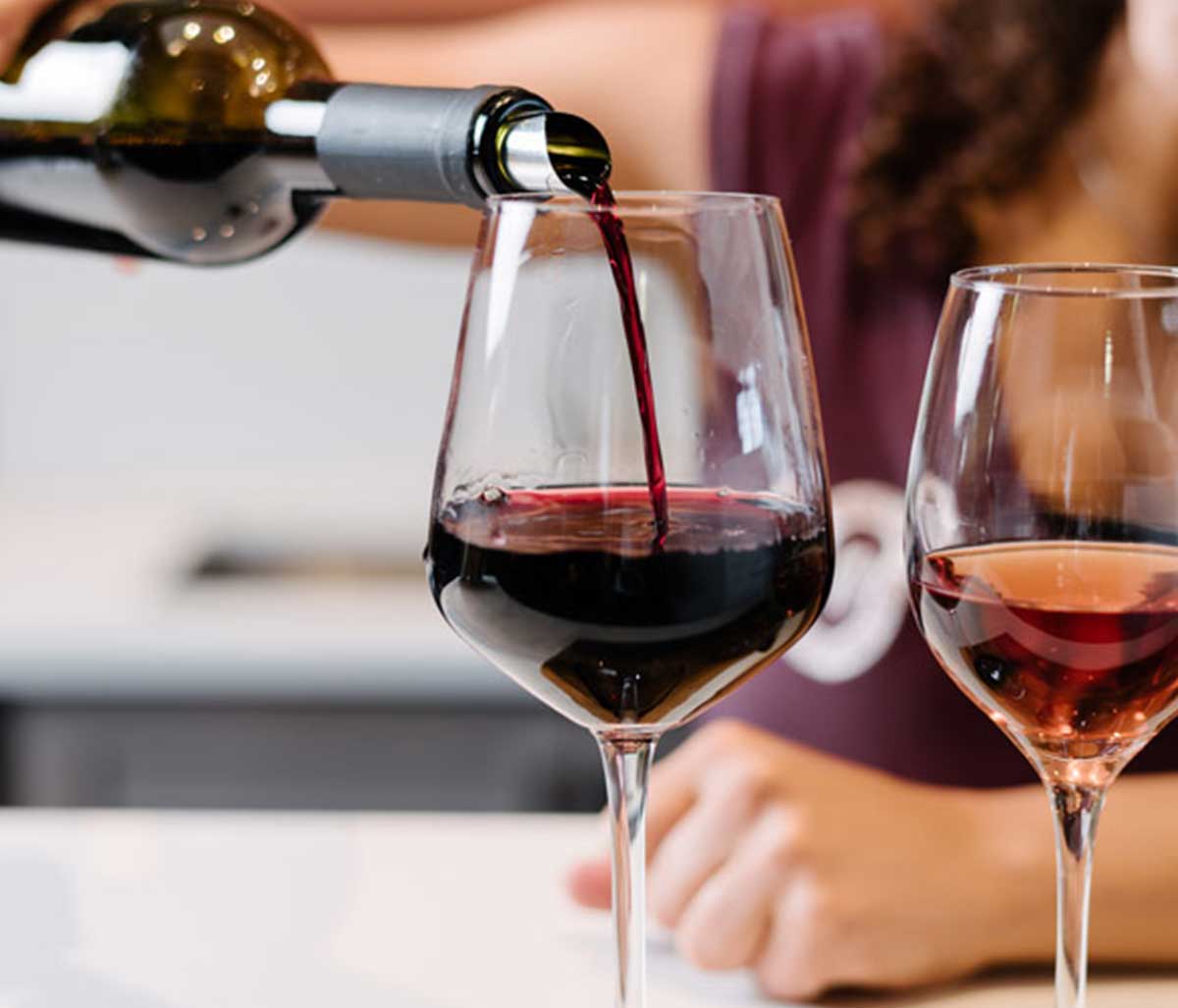 concept three
Culinary
Events
We are pleased to offer culinary events in our Downtown Winery space for novices and professionals alike, exploring a range of flavours, exciting palettes, and adventurous flavours spices with fine wine pairings. At our comfortable space, it feels like home so you can cook with extra ease!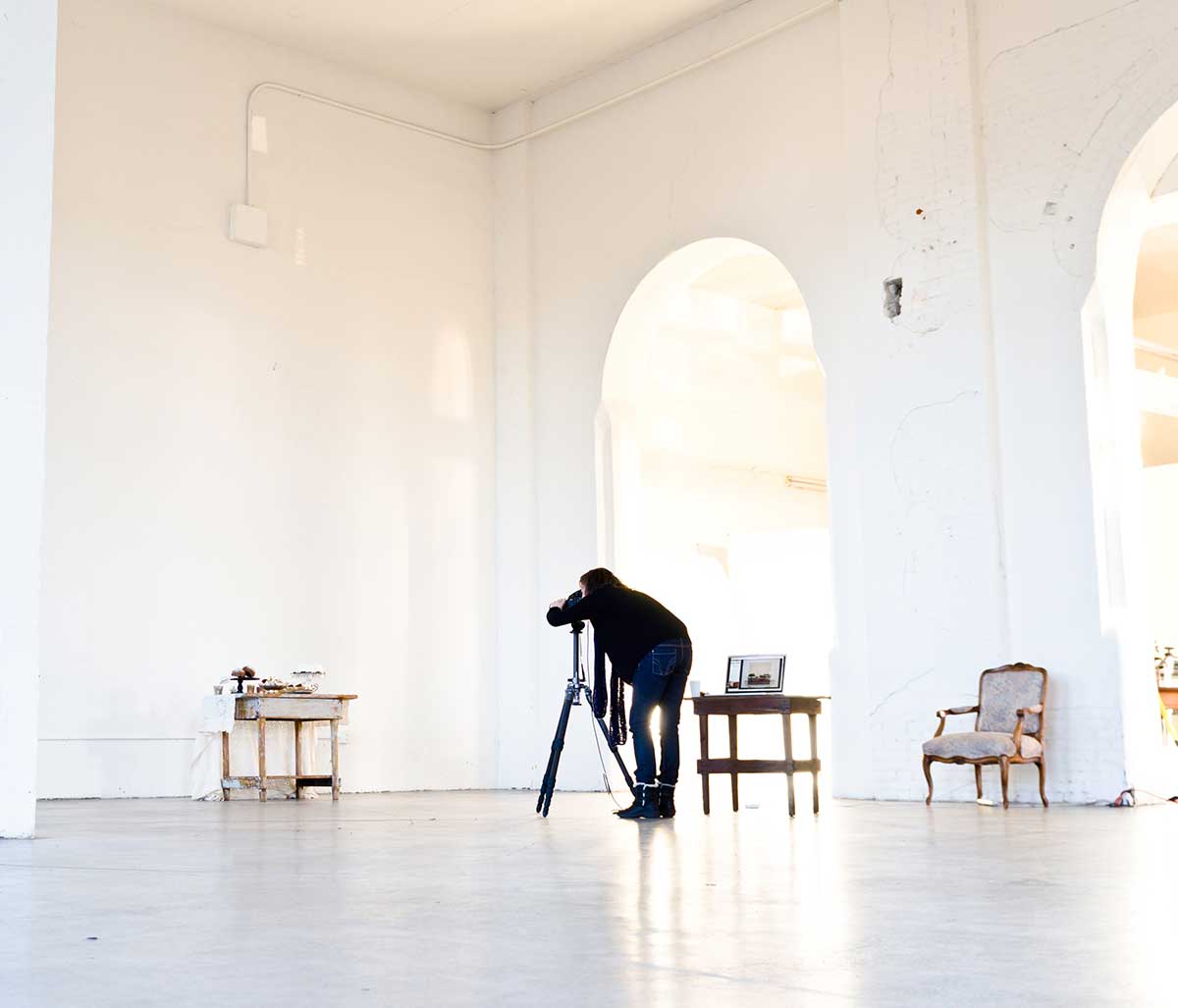 concept four
Unique Photo
Experience
Our beautiful, renovated space serves as a fun, warm, and wonderful backdrop for your many photo opportunities—family shoots, product shoots, model shoots, and more. No matter what the purpose, we are happy to help however we can.
Wine tasting & event
Reserve your spot
To book a wine tasting and/or tour
please give us a call at:
(416) 537-0416